If you haven't seen it yet, a video recording at the Ft. Lauderdale bar called "Dirty Blondes" shows four bouncers laying the beat down on a few innocent (perhaps drunken) patrons and has gone viral across the country.
A Facebook Page called "Boycott Dirty Blondes'" was made in response to the video and the show of support has been overwhelming. The page was created on Monday, July 29, 2013 and had well over 8,000 likes by Thursday, only four days later.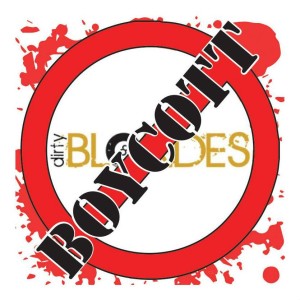 It has been reported that Facebook actually disabled the admin's ability to update the page for 12 hours, for reasons not completely known. Some speculate its due to posting personal information about the suspects. The admins claim 12 hours of silence can be debilitating to a cause like this, which needs to spread messages and updates quickly.
Reports on the FB page include a show of support from the infamous hacker group 'Anonymous' as well as updates from secret sources close to the case.
Fort Lauderdale PD shared an update regarding the viral video on Twitter around 8:45 a.m. on Aug 1st, saying "Dets have rec'd the necessary info. & Mr. Coelho's consent to prosecute: on-going investigation"
Updates:
A Boycott Dirty Blondes' protest is being planned for August 4, 2013 @ 2 p.m. on Ft. Lauderdale Beach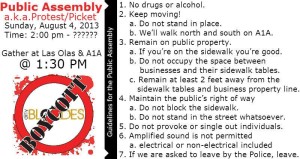 There will be a press conference held by the State Attorney's Office on Monday (8/5) announcing if arrests will be made or not.
Updated: 8/4 10:44am
WPLG 10 has reported that arrests have been made in the Dirty Blondes Bouncer brutality case.
VIDEO:

Arnald Thomas-Darrah of Oakland Park, seen administering the vicious head kick in the viral video, has been charged with felony battery against Alexander Coelho and currently sits in the main jail of Fort Lauderdale.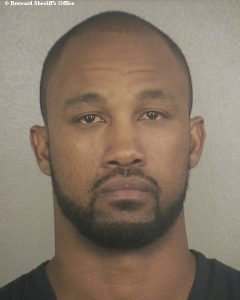 Updated: 8/4 10:37 PM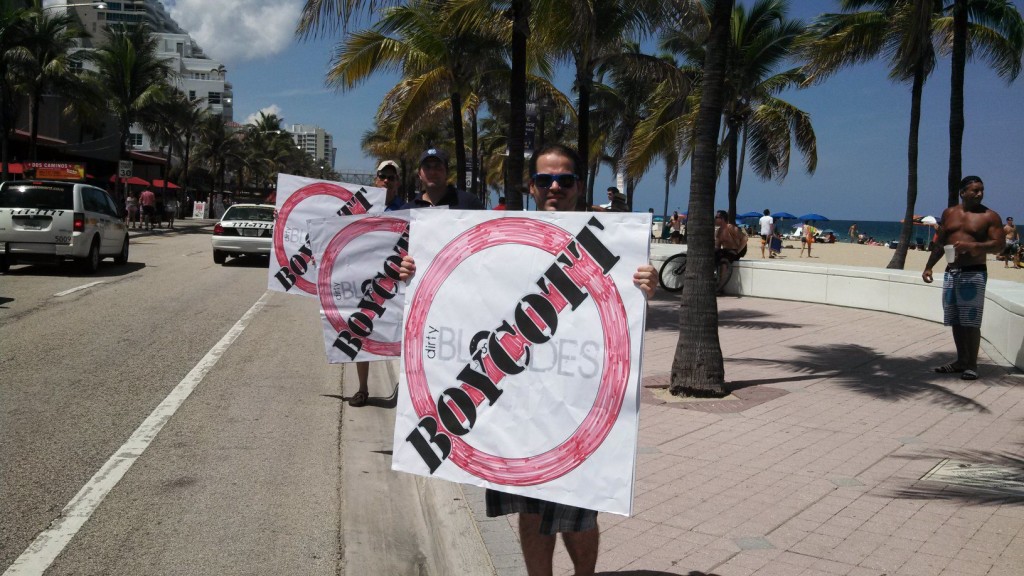 Aimed to hold those responsible for the brutal attacks that occurred at Dirty Blondes Sports Bar, members of the Boycott Dirty Blondes Facebook page and movement took to the streets to show their support of stemming the violence in South Florida.