One of the greatest things about living in South Florida is that there is plenty to do on holidays, especially the one that brings everyone together – New Year's Eve.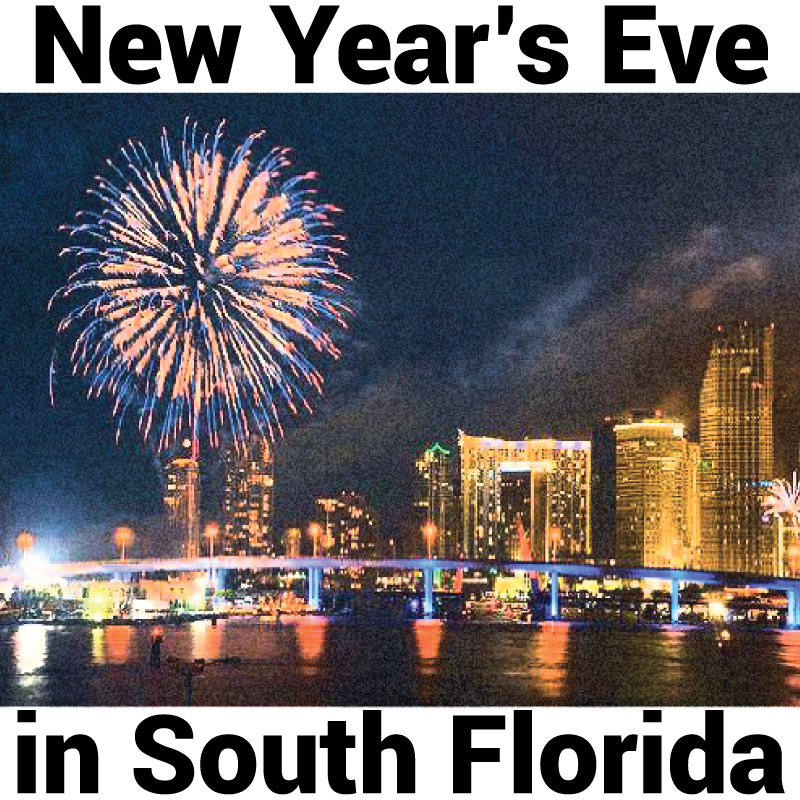 Fortunately, you don't need to wait for an invite or see a posted flyer to find out what's going on. In today's world, a simple search for "New Year's Eve in South Florida" will yield a treasure trove of results for things to do in Palm Beach, Broward, and Miami-Dade Counties.
Broward and Palm Beach Counties
The top result while searching for New Year's Events – with good reason – is South Florida's New Year's Eve 2016 Party Guide by the New Time Broward-Palm Beach, a daily South Florida news website with a weekly paper.
There is literally a plethora of options available in Broward and Palm Beach Counties that would make you wish New Years coincided with Ground Hog Day so you could attend each one of them and not miss a thing.
Sadly, this is reality and you can only pick one.
Will it be a countdown drink at Blue Martini in Downtown Ft. Lauderdale? Live music at Murphy's Law? Maybe you'd prefer a 2015 last meal at Tap 42 in Boca Raton. I'll probably be at the Funky Buddha in Oakland Park because there is no cover charge and it is close to home, meaning less exposure to potential drunk drivers.
If you're closer to Palm Beach, the Palm Beach Post posted The Best New Year's Eve events in Palm Beach County with a whole host of choices.
Miami
If you're lucky enough to be in Miami, where they have been practicing for New Year's Eve for 364 days with a bustling night life, it is going to be a tough choice.
It would seem to be a hard decision to make between Downtown Fort Lauderdale and the City of Miami Beach New Year's Eve Celebration, where you can enjoy free fireworks at Midnight in the heart of South Beach, but have you heard about Pitbull's New Year's Eve Revolution 2015?
If you have, then it might be a no-brainer.
PITBULL'S NEW YEAR'S EVE REVOLUTION 2015
"Start planning now to ring in the New Year with Mr. 305 himself, as Pitbull's New Year's Eve Revolution returns to Bayfront Park for a live, FOX television broadcast! This is the place to be for the largest FREE New Year's Eve party in South Florida!"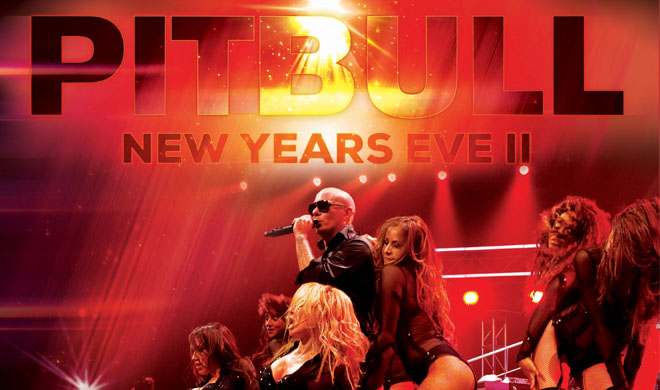 Bayfront Park for a live, FOX television broadcast while dancing in the New Year?
Scratch that, I might end up in Miami after all.
Good luck deciding.
One thing you should know is to prepare and plan for a safe and fun night.
Happy New Year, South Florida!