The state wildlife commission is offering $1,000 for catching the longest snake in the Everglades, and $1,500 for catching the most. The event is to be called the 2013 Python Challenge.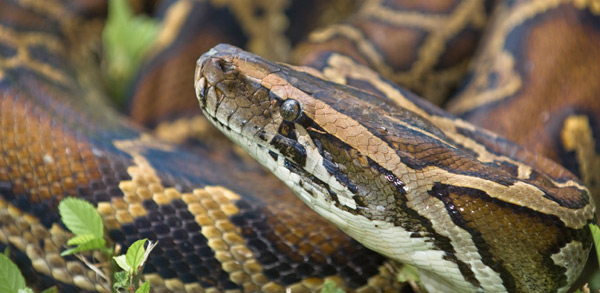 The challenge will start on January 12 at UF's Davie campus and move off to the wilderness after a daylong open house on pythons and other invasive species.
Competitors will be allowed to catch snakes at four state wildlife management areas: Francis S. Taylor, Big Cypress, Holey Land, and Rotenberger.
The competition is being sponsored by the Florida Fish and Wildlife Conservation Commission, the Nature Conservancy, the Future of Huniting in Florida, Zoo Miami, and others. The prizes will be awarded Feb. 16 at Zoo Miami.
To learn more about the 2013 Python Challenge, check out PythonChallenge.org http://www.pythonchallenge.org/