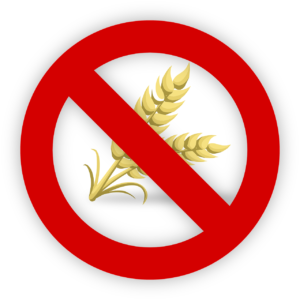 While several restaurants boast about their gluten-free menu options, only a few live up to the hype.
Often gluten-free translates to a very limited menu without any dessert options, but these restaurants will exceed anybody's expectations.
A couple of the restaurants on this list, curated by our friends at Gluten Free Underground, are fit for date night or other special occasions.
Go ahead and indulge in the spectacular gluten-free cuisines these restaurants offer.
Grand Lux Cafe
Grand Lux Cafe has an extensive menu with several options. The restaurant is fairly casual with multiple locations. Gluten-free options include burgers and pasta.
Fresh First
Everything on the menu at Fresh First is gluten-free and delicious. The only drawback- the restaurant is only open for breakfast and lunch.
Market 17
While swanky and upscale may be used to describe this date and special occasion worthy restaurant, Market 17 showcases a fresh seasonal menu that changes daily.
Seasons 52
A variety of gluten-free healthy choices can be found at Seasons 52. The menu changes seasonally and the caloric count for each dish is printed on the menu.
Farmer's Table
Farmer's Table is number one on this list for good reason. All gluten-free options are clearly notated on the menu and there are plenty of them. They even have a selection of gluten-free desserts, including chocolate cake.
This list is a good start for those in South Florida trying to adapt to this unique diet and lifestyle. For additional gluten-free articles, recipes, resources, and more – visit Gluten Free Underground.
Know of other great, gluten-free options in the Broward, Palm Beach, or Miami-Dade areas? Let us know in the comments section!